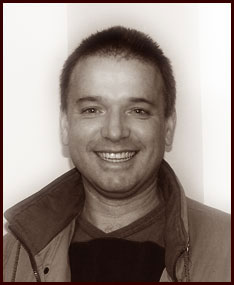 Section Leader - Neil Yeo
Neil has been a member of the North East Essex badger group for many years, and says that he has enjoyed almost every minute!
He lives just a stone's throw from Halstead. He has three cats, Dillon, Sue and Mavis.
His other hobbies include playing the drums in a local band and photography. Apart from being the section leader for Halstead, Neil's other jobs within NEEBG include putting together and editing the newsletter, and the website.
He gets his biggest buzz from dealing with injured badgers - especially when the story ends well and they can be returned safely back to the wild.
Meetings held -please call me about any ideas or things you might like to do